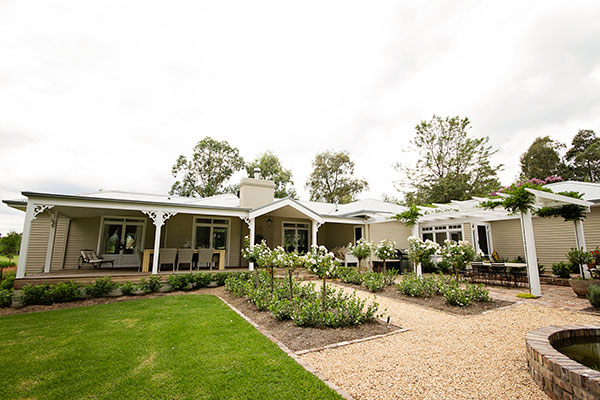 We were fortunate to find Andrew McIntosh of Hunter Prestige Homes when we were planning a small extension to our farm cottage. This extension developed into a major rebuild.
We found Andrews attention to detail & reliability helped eliminate the stress that often comes with such a development.
Andrews personality & experience made the rebuild  pleasant & positive for John & I.
This is now reflected by the many comments we get about our beautiful home.
John & Diane Quayle.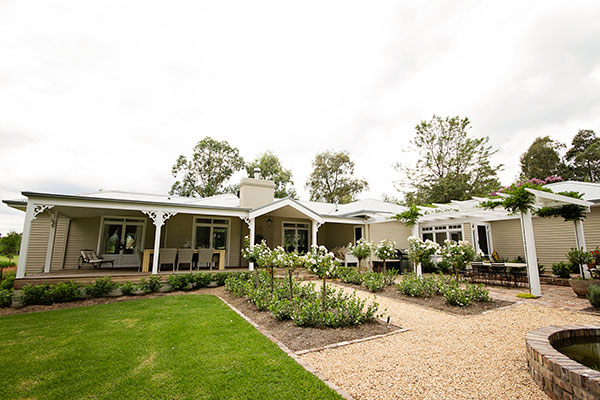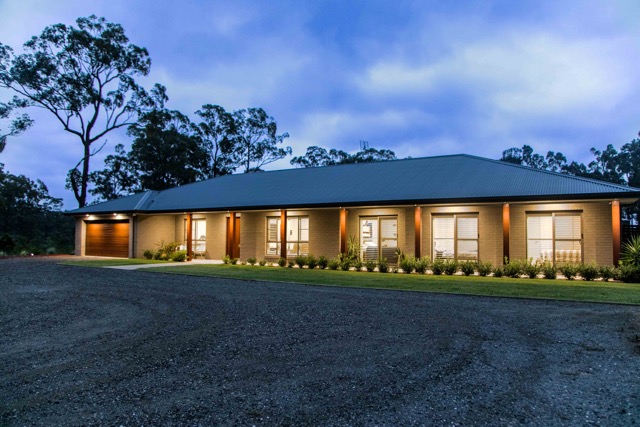 Our fantastic new home was built on difficult rural block. We engaged Andrew from Hunter Prestige Homes to build initially a shed which doubled as a temporary residence and then our home and we are extremely happy with the final product.
Andrew brought a wealth of experience to the project and made several positive suggestions that greatly improved the final outcome. He was very flexible throughout the build and was accommodating of any request we made. He made every effort to ensure we were happy with how things were progressing and kept us informed along the way.
Since completion of our home Andrew and his team have been back multiple times for a range of other small projects, always providing a great service.
If we were to build again it would definitely be with Hunter Prestige Homes and have no hesitation to recommend their services for all types of building work, large or small.
Gary & Debbi Loy